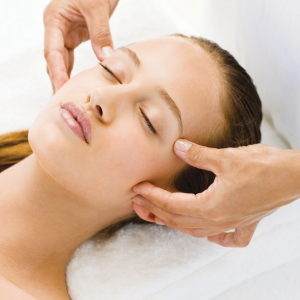 Great news, we can work towards reopening on the 12th April depending on how the health of the nation will be at this point.
In order to not create a booking issue in that clients are booked in (If the date of reopening gets changed) and then not having the space to rebook these appointments. I will look to start booking officially a few weeks before the 12th April starting with any appointments made from when we closed in December onwards. If you wish to be added to the waiting list please get in touch.
Anyone who had vouchers-these will be extended and will be valid.
We look forward to seeing you all soon
Colette and team
Enhance Beauty Clinic