LOTS OF NEW AND EXCITING PRODUCTS NOW IN STOCK.
Come in for foundation colour matching £10 redeemable against a product purchase.
Have you got a special evening or wedding to go to this year and would like some great advise on colours and looks.
Come along for helpful advice on make-up and whats new in make-up.
BARE MINERALS
BOOK YOUR APPOINTMENT
020 8652 6688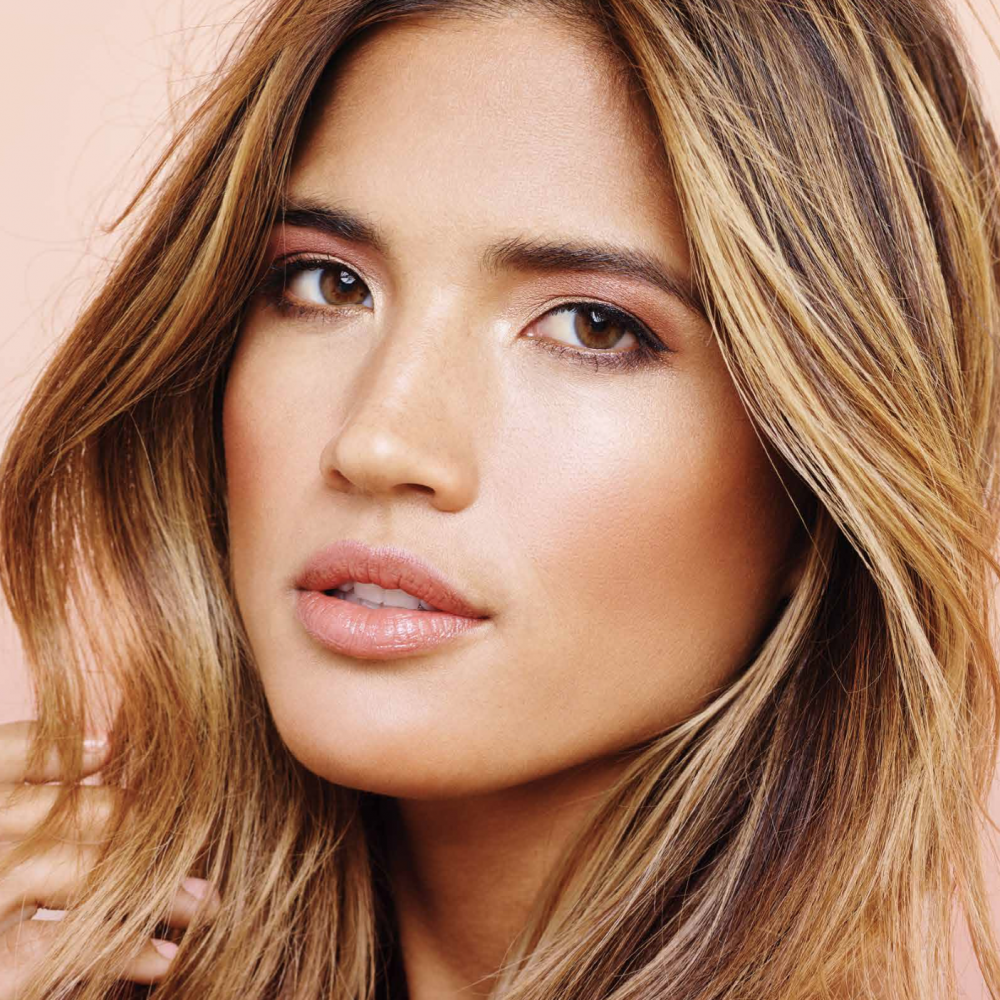 Previous Post