Throughout May 2018, book an appointment with our therapist Amber for an Indian Head Massage for just £20.00.
Take advantage of trying this superb treatment which is helpful in improving conditions such as migraines, insomnia and anxiety along with relieving back and neck pain.
This lovely treatment lasts for around 30 minutes and positively promotes wellbeing.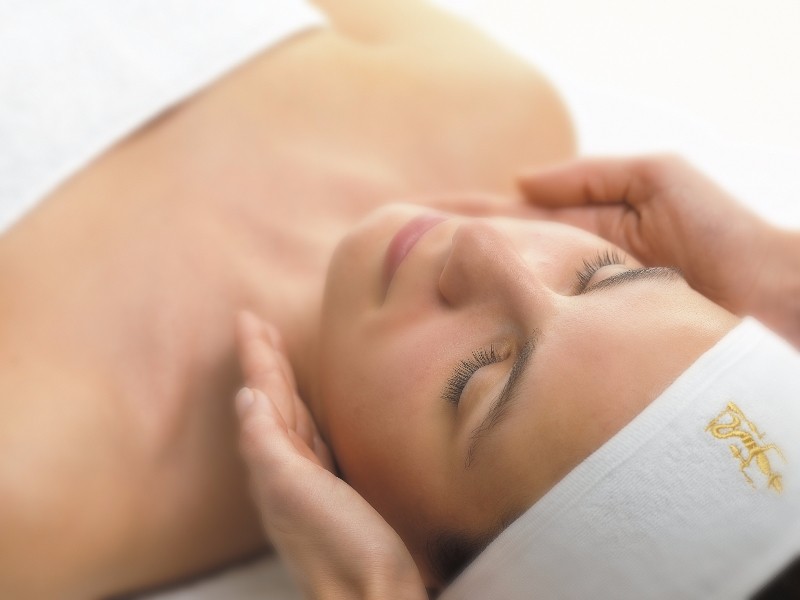 Next Post