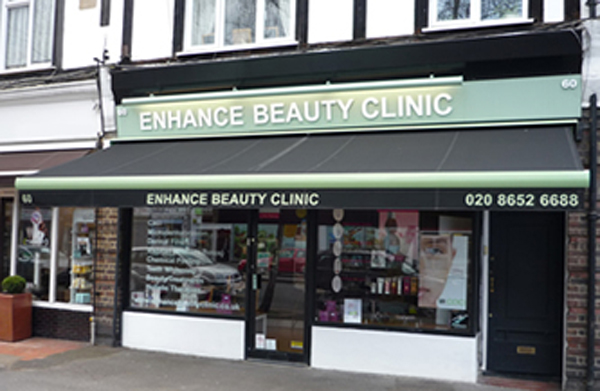 Whilst we are still waiting for confirmation of an opening date, it looks very likely that it will be 4th July.
Please be patient with us, we miss you all very much and are working towards a safer practice for you and ourselves within the salon.
There is still a lack of information coming from the government as to what we will need to have in place and what treatments we will be allowed to do, bearing this in mind, in order to avoid disappointment we are not taking bookings yet, but as soon as we are able to we will be getting in contact firstly with clients who had appointments booked on 23rd March onwards. *Please be aware if you cancelled your appointment it would of been erased from the appointment page* so if you do not get a call after the 4th July, please ring the salon.
We hope you have all remained safe and have manage to keep in high spirits during these very challenging times. We all miss you and look forward to seeing you very soon!
Colette and the whole Enhance Team x